M-LOC trusted us! The company had nearly 10620 pieces to equip its employees for this new winter season and accessories.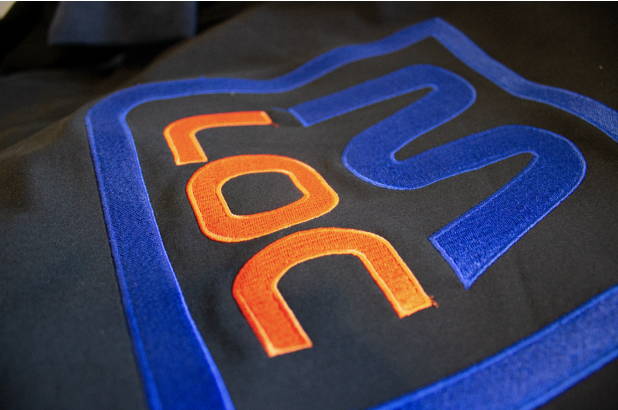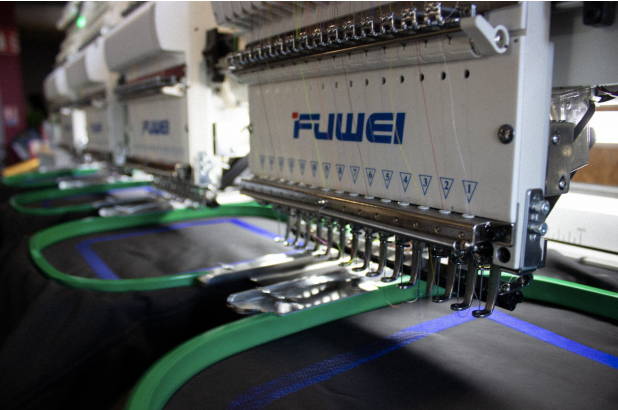 M-LOC is 29 specialized agencies in the rental. driverless equipment and accessories for construction, industry and recycling.
Custom textile for embroidery
M-LOC has opted for several ideal winter products to equip its employees to enable them to work warm, while being comfortable.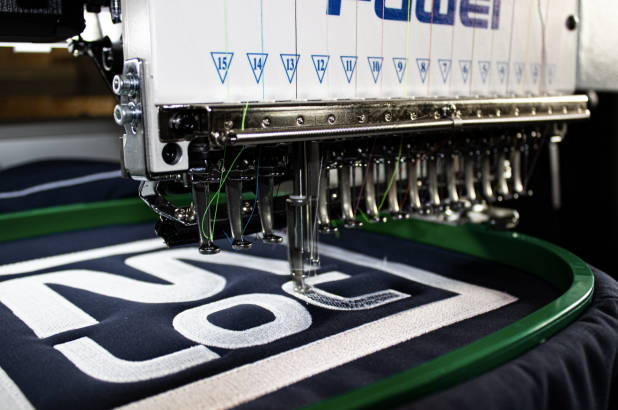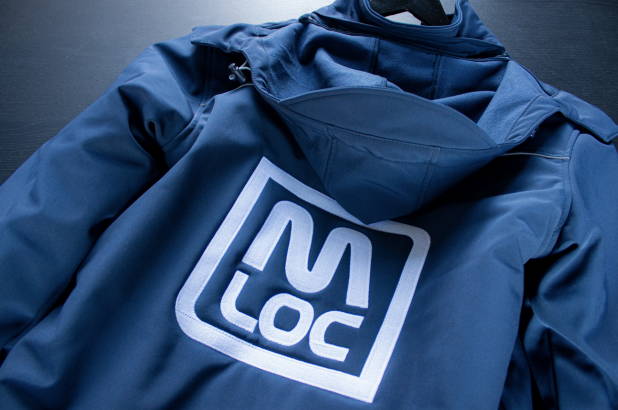 MLOC trusted us on several products. First we have 500
vestes transformers embroidered in the heart and on the back, then 5100 t-shirt en print my
heart and back transfer. To finish the outfit, MLOC ordered 2500 bonnets in
embroidery always.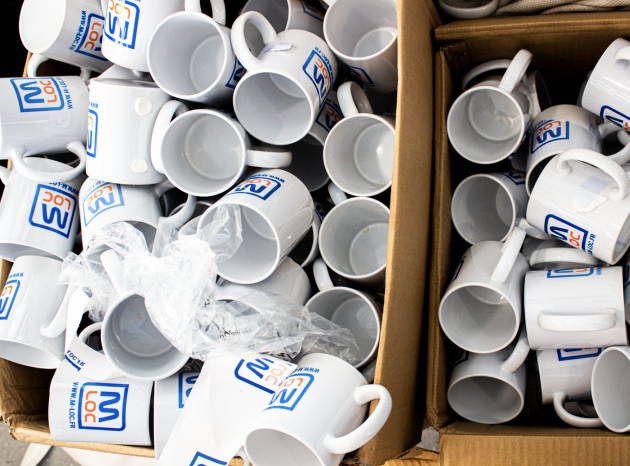 M-LOC has also decided to
personalize 2520 mugs to the
brand colors. An accessory
useful which allows to increase the
visibility of their business.
---